Looking for MoF1, Malaysian Official 1…
Nimoy is in search of MoF1, He-Who-Must-Not-Be Named.
He has tried asking:
Are you MoF1?
Everybody says No.  Even this man…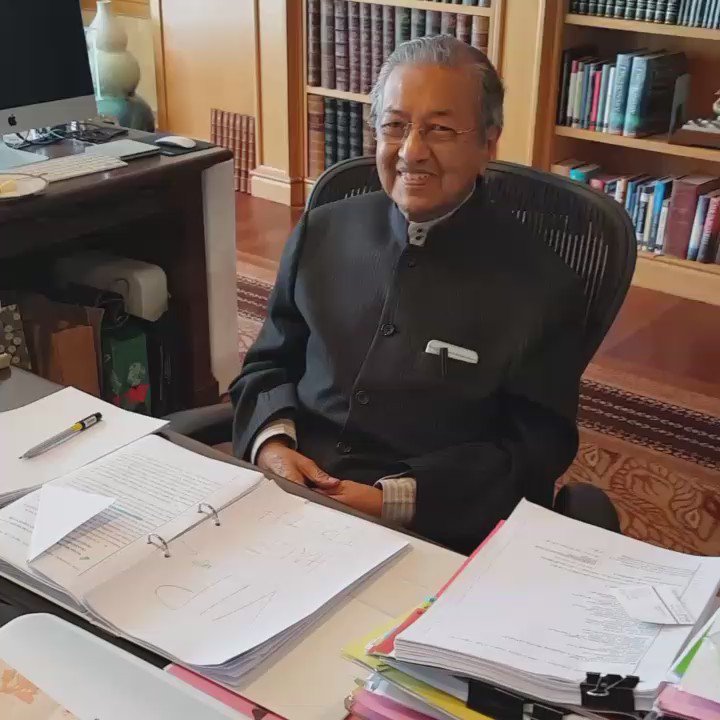 Is MoF1 Melayu or Cina? Or mamak?
Are you MoF1?
Are you?
Then came this…
***
---
Why is it so hard to find MoF1?
(a) Not enough information… (b) going round in circles.
***
---
Some description might help find the guy…

*
*
***
---
Or try Smoking out MoF1
Smoking Gun Exhibit A
*
*
Smoking Gun Exhibit B
*
Smoking Gun Exhibit C

*
Smoking Bazooka Exhibit D
***
---
Maybe a Quickie Quiz is quickest way…