… and Everyone Wants to Save Malaysia
Najib Razak
*
Umno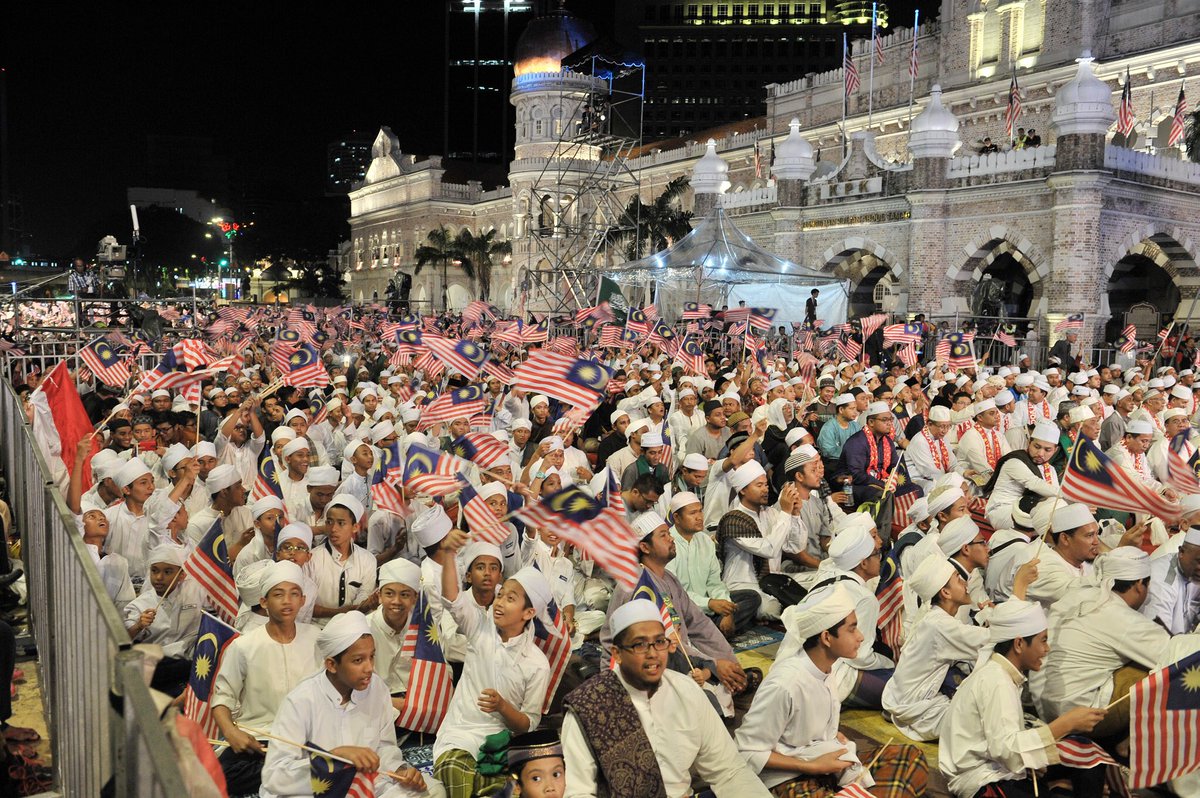 *
Zahid Hamidi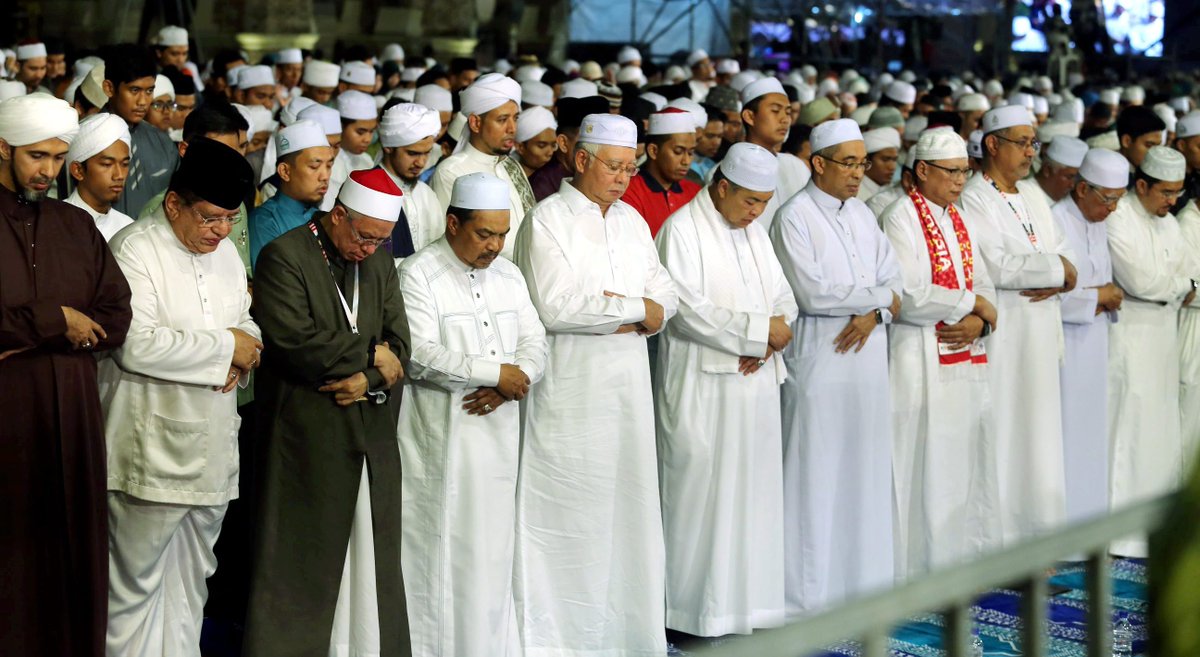 *
 Ahmad Maslan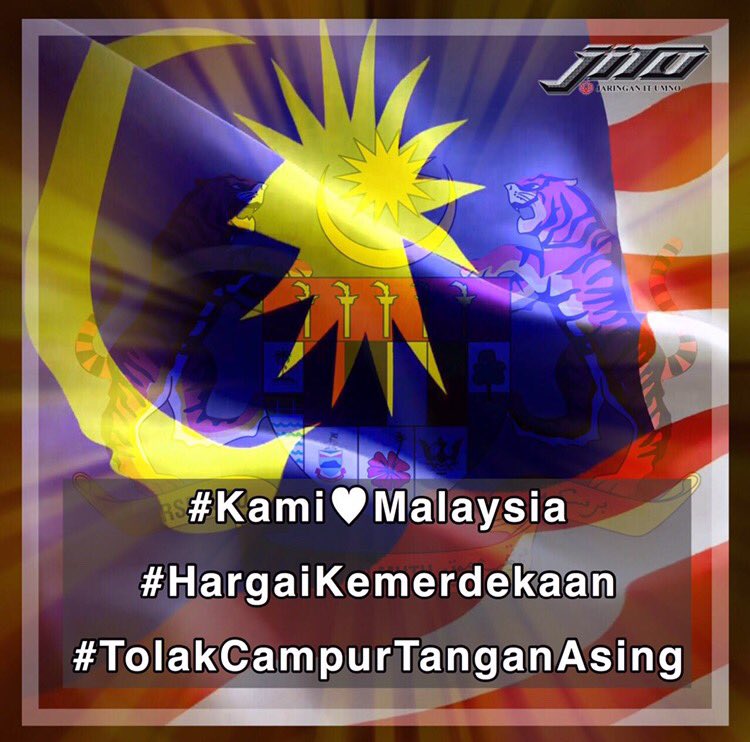 ***
See, Melayu Baru: Don't mess with agama, bangsa dan negara. Those motherfuckers are so much closer to Allah than you can ever be. They have direct access. What've you got? Just an old man, now in a hospital. Look after the Old Horse 老马. He goes, they win.
They are reluctant to use the Chinese (my Motherland will no longer permit it and have already said so), so they use Americans and use Allah. What're you going to use? China?
You see, to them, the truth doesn't matter. When that happens — when truth doesn't matter — the new rule of conduct is this: make facts at a whim, say anything even if ludicrous, just so long as it attacks. Idris Haron openly calls for electoral cheating by boundary redelineation; he speaks about Malays being killed. And so what?
If orang Cina had said it, dia sudah masuk lokap. Today, the Malaiyoo in Malaiyoo-land can do anything. Anything: they have, for example, found a way out of rape. Even kidnap and murder are permissible; all one has to do is invoke Allah. Najib's ISIS has proven that possible.
Your agama, bangsa dan negara has dumped down half a population and, so to the Malays, that's all they want to hear. Anything from a mullah or a mufti or an imam or from Najib. You heard this as well: they say Najib is God's gift to Umno. Haven't we heard that before from Anwar's wife? Does it make sense? But, does that matter?
Then that stupid Firdaus Abdullah Cries for Malaysia. Spare us your tears: here's a hanky, boy.
How did we get here? Into all this? Umno started this from decades ago. Now, it has reached perfection.
Here's another way… But, before that, answer this: Truly, truly where lies the heart of the problem? Jebat, from where comes the pain? Until you find the answer, the real answer, you lie to yourself and so everything else becomes wayang.
We're in for a truly tough fight because we are fighting on the terms you set and can't be used — but they can — and now ossified in Malay consciousness. Ketuanan is useful only for those with the power. Trapped in the circle you created, we have to get out. Perhaps Tariq Ismail has a point: Malay emancipation. Perhaps.
*
---
我的爱   等