One man, who happens to be the Prime Minister of Malaysia, going by the name Najib bin Razak, sits in the middle of a maelstrom that for six years had, in a scale of 50-to-60 billion ringgit, seen fraud, theft, embezzlement, money laundering, debt disappeared, unrivalled hedonism, death and murder (in that order) can still pretend that nothing has happened — absolutely nothing — just like his online carriers that, not coincidentally, share the same abject names like Dog, Rock, SeaDemon, Brick, all of who, on any ordinary day, wouldn't be worth a fuck, 屌不过 diao buguo, as we, the Chinese say, and yet they all claim to sit next to Allah — some God, indeed — singing the same tired tunes and making threats like some motherfucking PAS mullahs and Umno ustaz, Umno-Daeesh thugs, Umno police and Umno paid-ministers, they surrounded the outside by hordes of Chinese, yellow shirts, foreigners, westerners, Jews, conspirators and plotters threatening and provoking them their sinless, so-motherfucking-pure Islamic world that never tires with pretenses, their good cop-bad cop routine, smart guy-dumb guy,…
(good cop Najib: don't call Indians pendatang and keling; only whisper it.)
(good cop, tough cop)
(bad, tough cop)
(smart guy, dumb ones below)
that can turn food either godly or ungodly,…
while they, their wives and mistresses cover in filthy extravagance, waiting for an admiring glance or a flattering word,…
(That watch, according to someone, is worth RM618,000, in case, dear reader, you are interested.)
fuck the Cinagui, they would whisper among themselves,…
after which they wouldn't mind taking the Melayu for a ride, no GST ('some more', as they say),…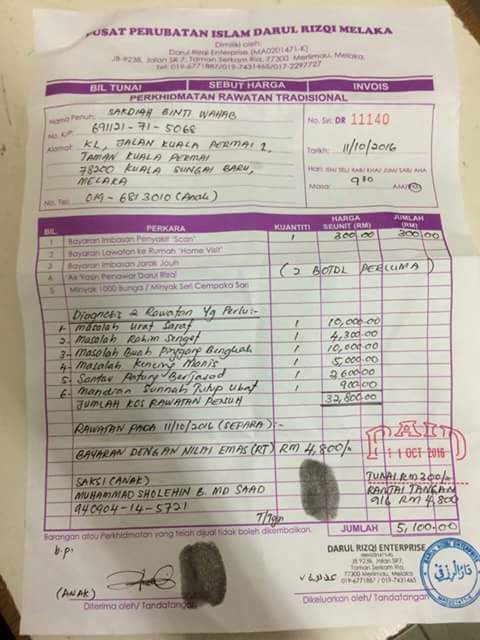 exactly the way Najib would do it using 1MDB, coupled with his fat bomoh and friends, below.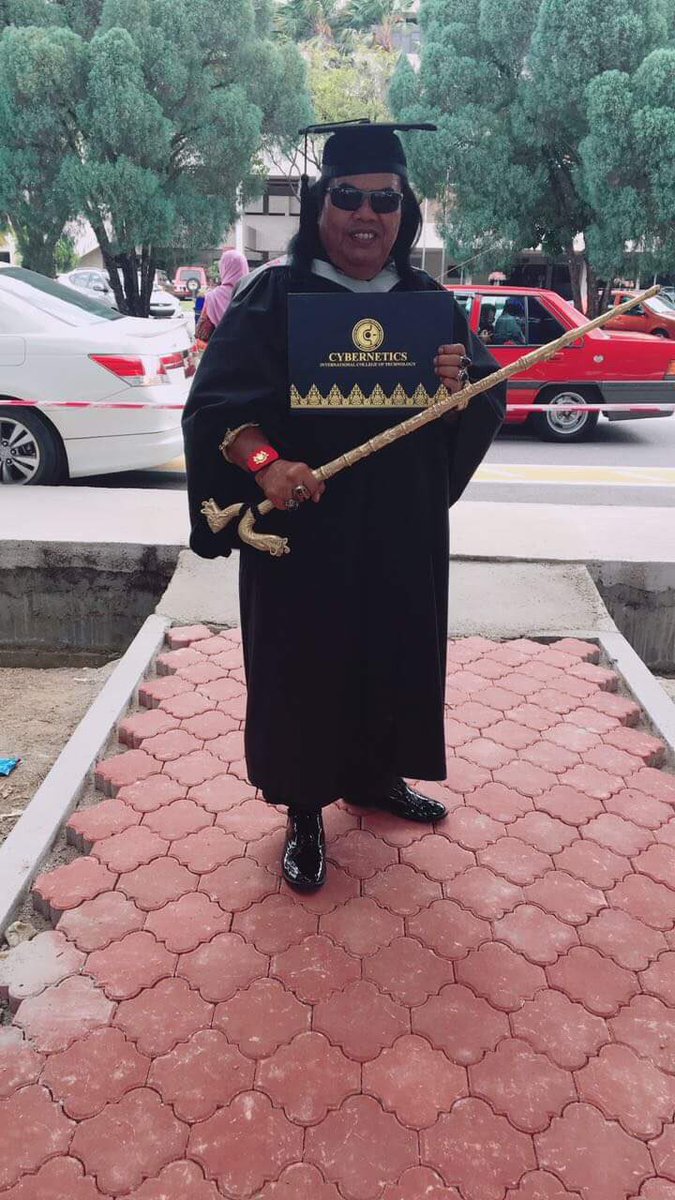 All not worth a fuck — and that goes for you especially, Annie, the 'Lady of the Valley' (sic), who disingenuously feigns her indifference to utter immorality and her pretense to grand larceny by calling her hypocrisy 'neutrality' — but which makes Mahathir Mohamad right for once, below.
Above, cited in Syed Akbar Ali. Below, the genuine Nusantara Melayu (pictures from wowshack) that Anwar Ibrahim and Kadir Jasin and Syed Akbar (and Mahathir) had help corrupt, destroy then advanced to pave the way for the emergence of the world's greatest, holiest, desert motherfucker named Najib bin Razak.
Sulawesi dancers, above and below, Bali seamstress, circa 1930.
Dayak woman, above and below, Yogya mother and daughter.
Papuan women, above and below, Minangkabau wedding dress.
Javanese, above and below, circa 1920.
Now, take those above and compare them to the Malays in the year 2016 (clip below), their descendants having immigrated to Malaysia, and Kadir, who has argued that Malays ought to be Muslim first and Melayu second so that his kind has progressed! No shit, Kadir  — this pathetic Malaiyoo boy.

So glad we ain't in that shit hole named Malaishit; we have bigger dreams and smaller ambitions.