Mahathir Mohamad's Legacy
on Twitter, on TN50, in classrooms, malls, at Annie's….
Malay Archipelago? Since when? And the Christians from Miri to Maluku know about this 'Malay' archipelago? Does Jokowi know? Does Duterte know about this great Umno vision for Malays? Anyone seen this Malay archipelago on any — any at all — official Malaysia map? Or should we try look for it on some Filipino version?
Whole area? What area? Where to where? Which part of Indonesia now belongs to 'Malays' — or, if Dr Shitkin prefers it — Malaysia? Is Manila also Malay? Or Malaysia? Aren't those voodoo Christians supposed to be kafirs? Christian Malay? That will be the day…. Mahathir's father is from the Malay archipelago? And Annie's mother also? What about your father, Dr Shit? And his father before him?
Get a grip Dr Shit; stay in your coconut trees where you belong. Also, and if you prefer with your hijab on, go get a fuck… from whoever.

*
BTW, in case you didn't know: Your 'Malay archipelago' is in the South China Sea and Malaiyoos like you are getting in the way of freedom of navigation and Chinese 'aggression'. We are 唐人tangren, and we're back. Get use to it.
So, that suggestion also means this, Dr Shit: get the fuck out of our way before we sink you. Malay Archipelago? Bah…

***
Dr Shitkin's Coming Genocide
It's Open Season in the Malay Archipelago.
Pop Quiz: What's common in all the (pictured) events below
(a) Malaiyoo maruah
(d) Mahathir 'Teach-the-Chinese' Mohamad
(e) All the above
*
Apologise or face protest, Malay NGO group tells film director
*
Perkasa wages war against MIC over Zakir Naik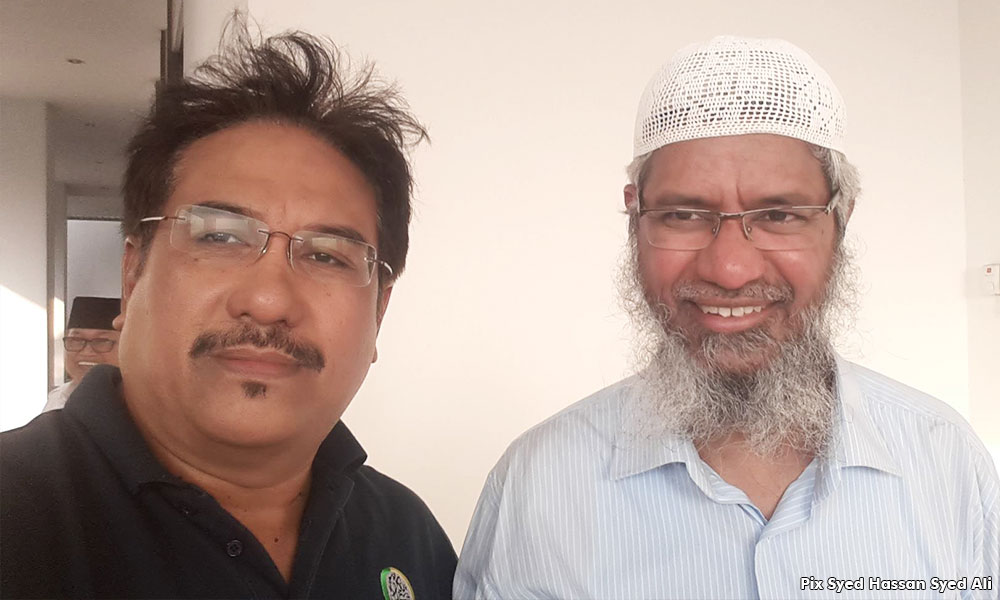 *
Malaiyoo's Allah under threat:
Lecturer lodges report, accuses Yeoh of proselytisation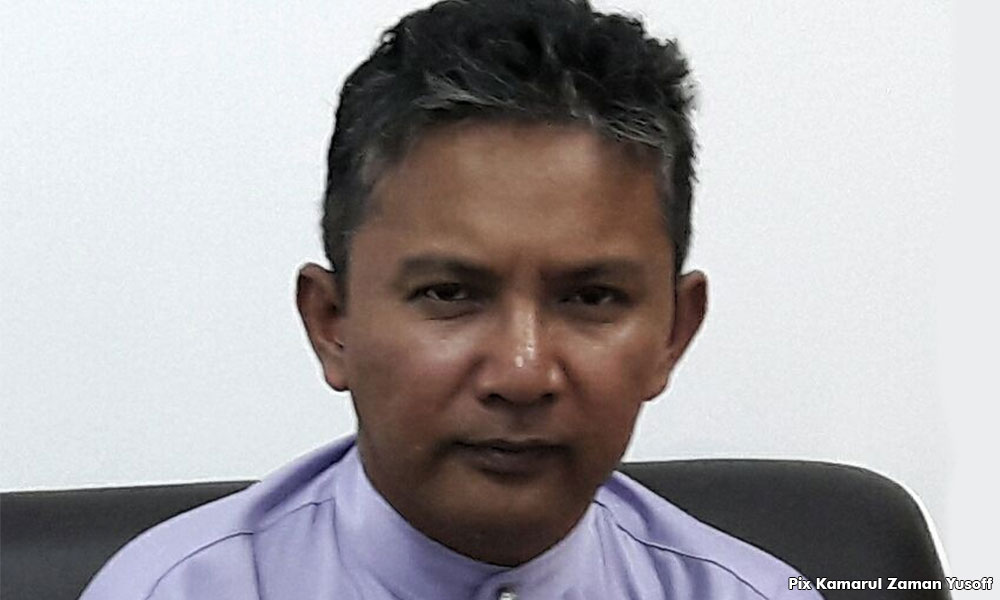 *
Malay maruah under threat:
Videos of man assaulted outside a surau go viral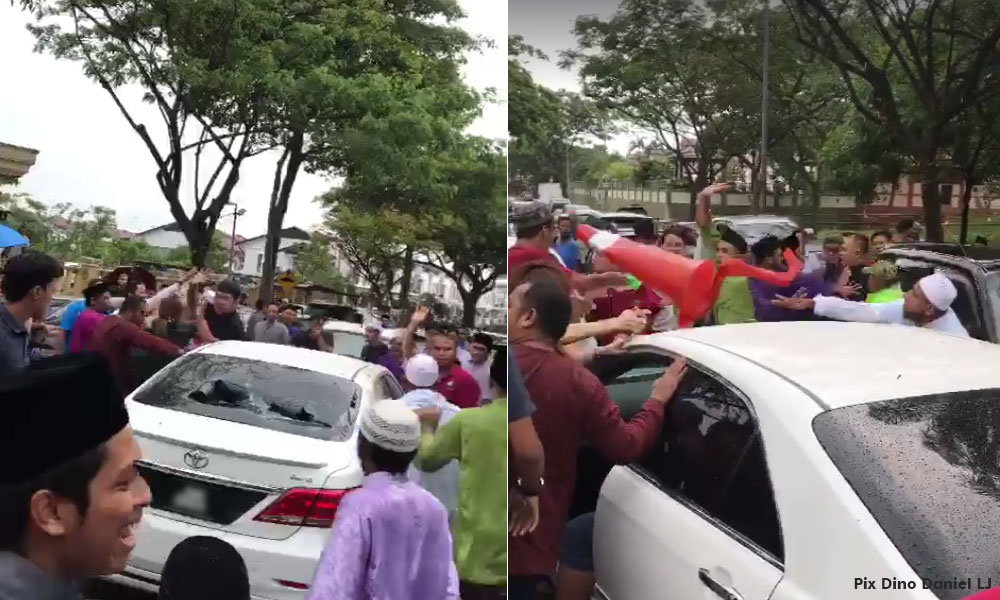 Warning to Cina: When the Malaiyoo beat you up, you undermine their maruah. You apologize. Always. Get it!
*
That coconut towel head (below) means the Malay Archipelago:
Enemies of Islam (Malays) circling to wrest power, PAS leader warns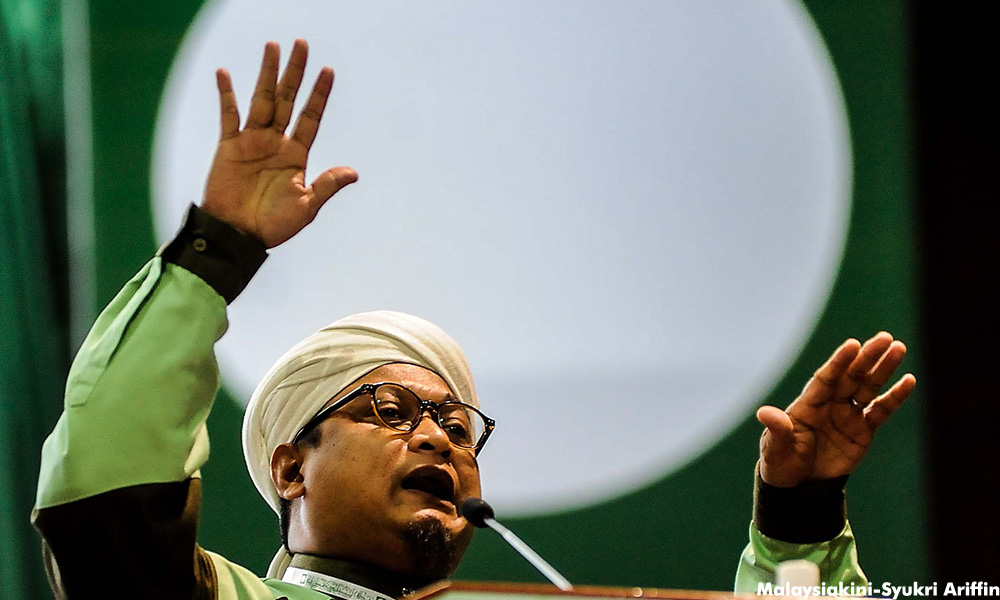 *
To steal & kill. The Malay Archipelago right: Low Yat, Kota Raya then Kuching
'Remember Low Yat', a Malaiyoo tells a shop clerk then beats him up.
*
Hannah Yeoh's missionary work in her stupid Look-at-Wonderful-Me Christian book
(mission work is okay with PAS; Hadi Awang won't disappear.)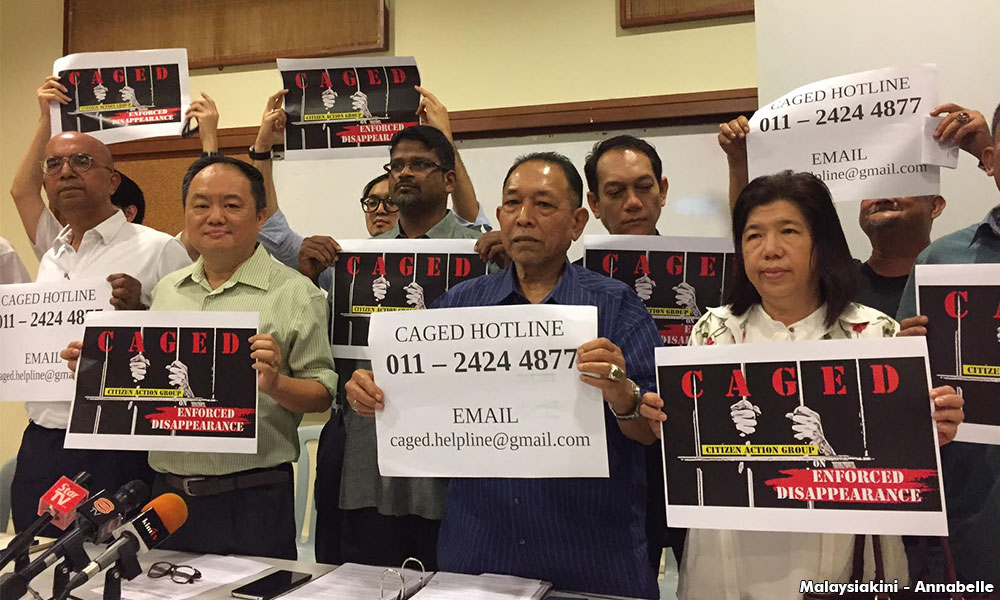 *
In Dr Shit's Malay Archipelago every life, even for a lowly Malay, is easily a hina.
Factory worker fined 2,500 for 'insulting' Perlis mufti
Here's another insult, Asri Zainul: Fuck you.
*
Postscript:
Anymore? Add as you please; it will take months to finish. Malay Archipelago is that big. Save MALAYsia? Let's also save the Malay Archipelago and all the Annies in between.

Over to you, Dr Shit…. (And Annie? She is the half-fucked Malaiyoo who declares she has nothing to say and then go on and on for another 1000 fucking words. That's Annie of the Valley.)

Hey Scribe of Nusantara! That, above, is your Shit compatriot. Malaiyoos like you are a fucking joke. You still working on saving Malaysia? Or saving the Archipelago? Kadir Jasin, the Moses of Nusantara….