How is Jho Low Anglophile — and Racist
For proof he is honorary White, he badly wanted a White woman, went to White Wharton for credentials, gave her a White boat trip for impression, gave her loads of White diamonds (pink for Rosmah though)…
then … shocking Sarawak Report news! She goes off and marry someone else…. Poor Jhoey.
A CLARE REWCASTLE-BROWN MAJOR, SHOCKING EXCLUSIVE
Yesterday, Jhoey emailed Miranda then it was leaked, deliberate of course, first to White Reuters:
Miranda, are your reading this: I want my diamonds back! Start with the one on your ears! That wedding photo.

After all that I have done for you!! You never loved me. You only wanted … diamonds. You used me. How low (sic) can you get? What do you take me for? A Chinaman? You heartless bitch!!!

I'll fix you! And that Evan boy also!! I have connections!!!
*
Miranda replies the same afternoon:
What do you mean, fix? Yes, you are a Chinaman, and a sick one. I never asked for the diamonds. You were just stupid. A stupid and sick Chinaman. Go back to Malaisia.
*

That's Anglophile racism; they like all things and anything White. Anglophile…
like Najib Razak (itu omputih Saudi are 'authentic'),
like Riza Aziz (Mwhahahaha $$$$ in USD please),
like Baginda Razak (Oxford, my home! My refuge!),
like Hannah Yeoh (I live for a White god),
like Shay Adora (poor baby, laundered at the age of 6 days)
like Sumisha Naidu (aiyaa, why you don't like Watsons ah?),
like Charles Santiago (itu Chinaman semua tipu, omputih lebih honest),
like Dennis Ignatius (me, too, I got White woman — with Jesus thrown in!)….
like the whole of Tanah Malaiyoo… Podah
*
Yellow Boy, White Girl
White and white societies (both Arabian and Western; it used to be England only) become the defining standard — the ultimate benchmark — for everything, everything in Malaysia especially morality, law, justice, governance, god, progress, wealth, even love (Jho Low), getting a fuck (Baginda Razak, Ahirudin Attan), eating (Jamil Baharom), art and music (Francis Yeoh), where to holiday (Rosmah, New York), do business (Riza Aziz, New York), go to school (Hannah Yeoh, Australia), and giving a name (Shay Adora); collectively the value system. Loyalty to country becomes loyalty to these sets of value system.
Najib Razak and Jho Low, both simultaneously personify and epitomize this value system.
Najib, on the one hand, with his liberalism gone berserk, now eating its own tail, so that he has to look to yet another white society, the Saudis, for salvation. Jhoey; and he is not a Chinaman although motherfuckers like Kadir Jasin would label him so, because these Malaiyoo racists (raised in a diet of Mahathirism) can then claim, 'Look this is what the Chinese do in Tanah Melayu; they steal from us.' 'Us' being the Malaiyoos. The Chinaman is last person to splurge the way Jhoey does, even if the money is not his. Instead, he is the classic Anglophile, raised and trained in Malaysia, seeking acceptance from and into Western society. To do that he even resort to flipping his name around so that he would, at least, sound English, exactly the way Dennis Ignatius like to be heard and appreciated.
They are the Anglophiles, some below. The list is only a portion of the thousands. The trouble is this, these few thousands, big and small, are the ones who set the national agenda. Small wonder, the country is so fucked today.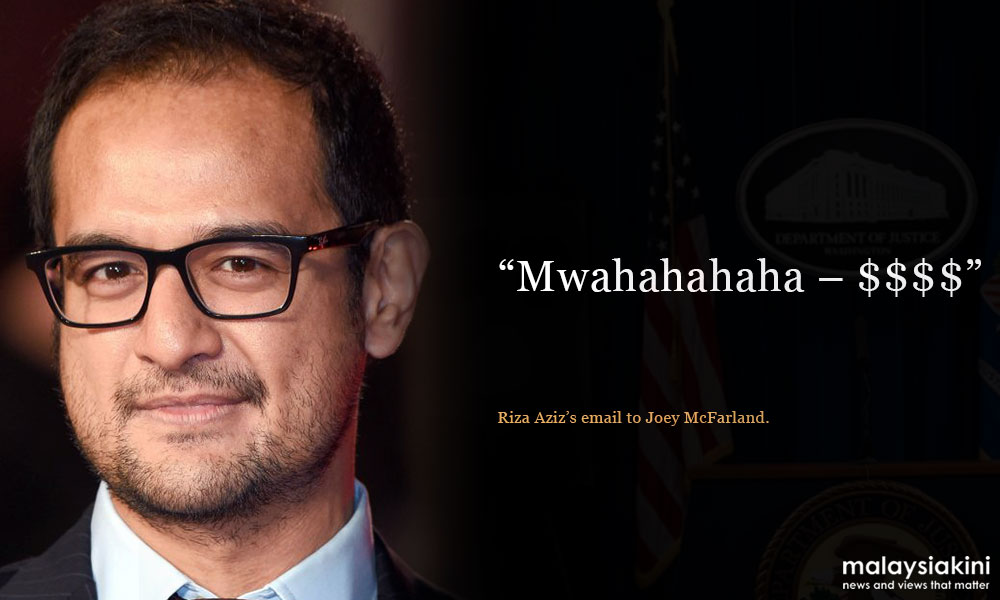 Pig shuib, above.
You sendiri tengok: The blacker the Indian, the whiter the name.
***
---
*
The Magnificent 賈鵬芳 Jia Pengfang

长相思 The Longing