The Price of Freedom, of Belief, of Religion, of Tuhan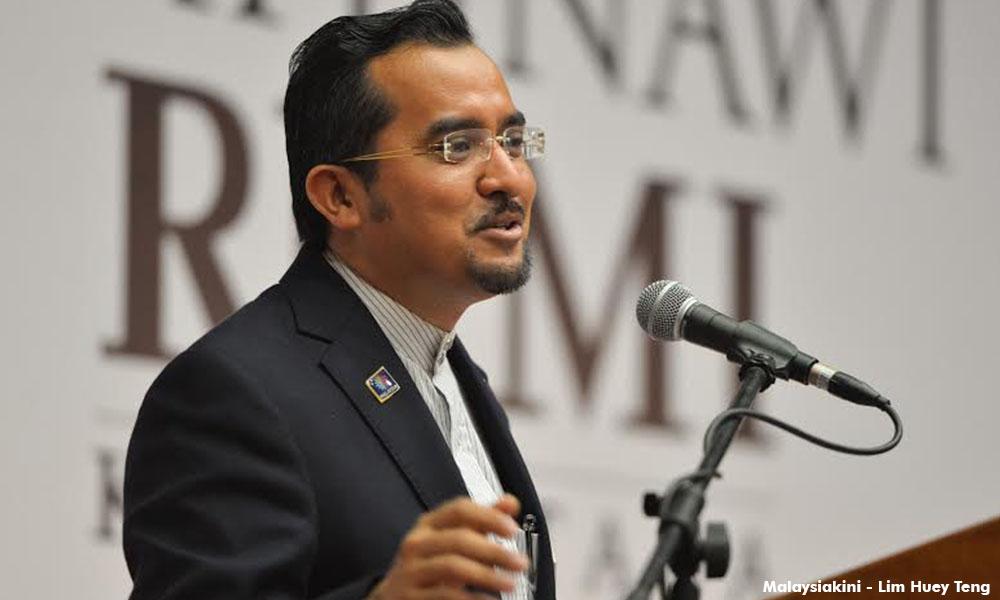 Believe in God, you say, Assraf? Well, Allahuakbar!
One of these days, we'll stretch out that mamak's neck on the same chopping block (below) — in the name of his Allah. After that queue up his entire family in front of it, wives #1, #2, #3 and #4, uncles, aunties, boys, girls, everybody. Why? For exercising the Malaysian constitution and the Rukun Negara, for the belief in God. They chose the wrong God.
You see, when the Rukun Negara says, 'KEPERCAYAAN KEPADA TUHAN', it meant the ISIS one. Assraf had acted unconstitutional and seditious. Guilty as charged!
Assraf, go fuck your Allah.
To save time and effort, perhaps it's better just to shoot Assraf's entire family (so many wives, so many kids), one bullet to each head. Faster and more efficient that way. Allahuakbar! For venue: A Negri Sembilan oil palm estate (below) at the back of Dusuki's house.
Merdeka! Freedom!
Think this is all a joke? There'll will be rivers of blood and you, Assraf, won't find that funny. And all for what? To obey the law? The Constitution? How about for the sake of your motherfucking Allah?
Import your Allah, pay its import price: Get it? Bodoh pukimamak.