In the Annals of Chinese History
Pu Yi and his breakfast, below.
溥仪还抄录过一份隆裕太后的早膳菜单
天上飞的、水里游的、地上跑的都占全了
让小编惊讶的是
竟然有"卤煮豆腐"这道经典平民菜
Above image is the Empress Dowager's actual breakfast menu prepared especially for Pu Yi, China's last (but not final?) emperor. It has 26 items; it flies, it flows, it crawls.
There is even a commoner's dish:  luchi tofu (circled in red), looking something like the one immediately below.

Yummy, yummy. Pu Yi eats what we eat!
Pu Yi's mother the Empress Dowager
Actual picture of the boy emperor.
*
Modern emperors of China
*
---
*
冬至 = Winter's Extremities.
In the yijing (I Ching) hexagram, above, winter solstice or 冬至 is annotated as 復, the shortest day, longest night of the year. After today, everything turns around, the day grows longer, the nights shorter. 復 fu implies, turning point.
你们在干嘛。。。
From a WeChat world, I am told:
若想彻底认清自己,不妨多留意一下别人在气急败坏时对你所说过的话,毕竟气话就是失控的真心话。。。
And, no kidding, this is more profound than Sartre. In translation…
If you want to truly and fully understand yourself, pay attention to what others say when they are irritated: Angry words are truths out of control.
Okay, I can accept that — the thing about listening and truths.
Now, give me a fucking light!
火啊 火啊 这里冷的要死了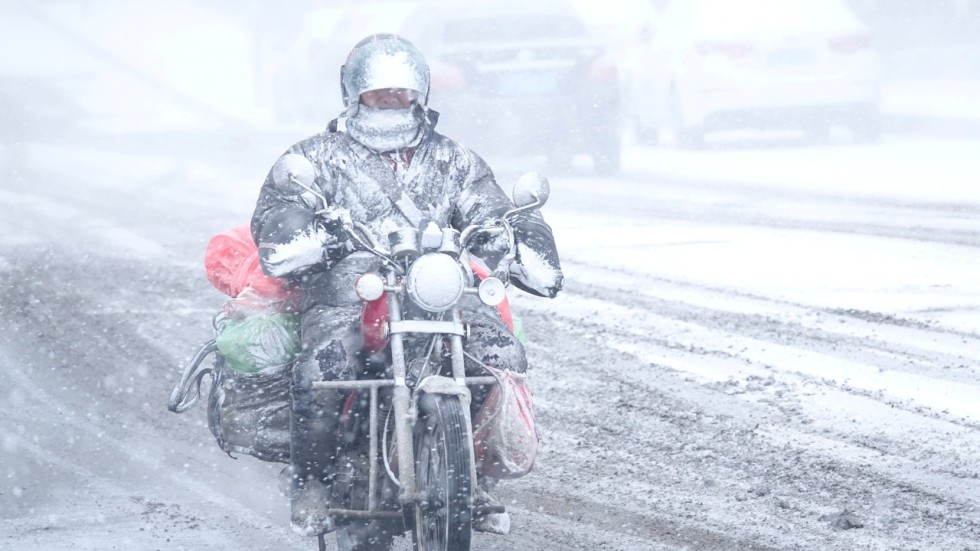 ***