On the 10 percent Proton discount:
What the Chinese possess, Malays must also have. What Malays have, the Chinese cannot, must not possess.
If Proton were offered at 10 percent discount to Malays, would Abdul Rahman (below) complain? Would MIC's S Vell Paari dare to shout racism?
Everything the Malays touched to-date, they ruin. Everything. And still, they won't let the Chinese have a go at it because, for the Chinese to succeed — even if this means Malay jobs and prosperity — it will show they are losers. Since Mahathir Mohamad, Malays are a cursed lot.
These motherfuckers…. Death to the Fascist!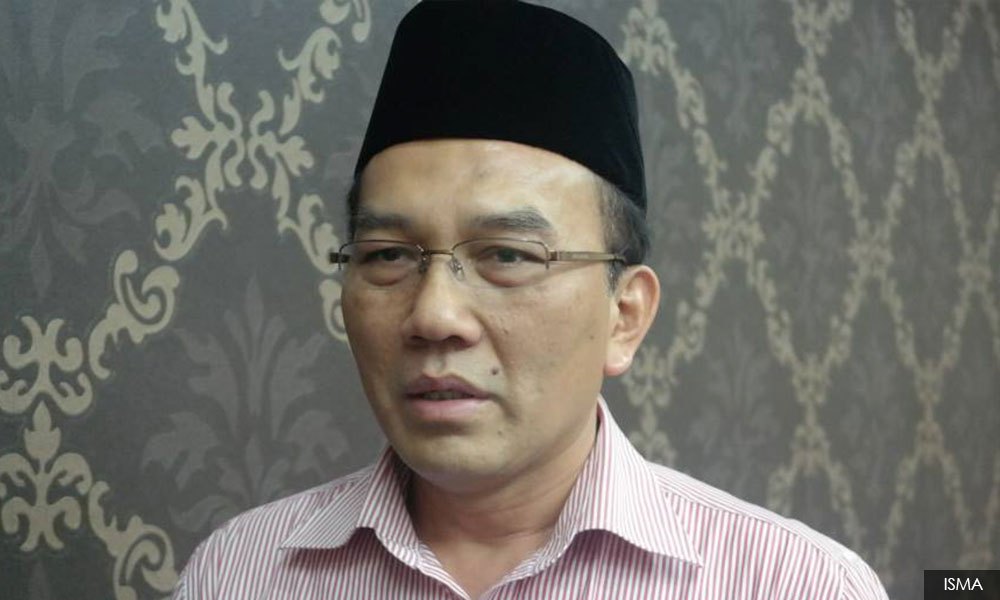 伊斯玛(Isma)的Abdul Rahman Mat Dali: 这个人只是一个喋喋不休的空头法西斯主义者
***
李春荣先生
你好。福建协会你做的是合法的。不要被指责,特别是来自政党和马来组织(例如 Isma)的指责吓倒。伊斯玛 (Isma) 是一个法西斯纳粹马来组织   像马来西亚这样的组织他们致力于镇压华人。
如果你给乌节友或马来组织10%的折扣,没有人敢抱怨。马来人得到30%的折扣 没有人抱怨。马来人获得银行贷款利率优惠,没有人抱怨。被迫卖给马来人,华人公司股票以市场折扣价格没有人抱怨。
在马来西亚,种族隔离是官方政策。 种族歧视是官方政策。 因此,你正在遵循官方的政策。种族歧视是官方政策。因此你是正在遵循官方的政策。
大多数报纸(英和马来文)都只是吠叫狗。印度政党 (MIC, 下面) 也是一只吠叫的狗。伊斯玛 (Isma)只是一只跑步狗。一旦政府指示他们,他们就会闭嘴。
你的公司新闻声明处理这种情况的真实方法。把事情说放下 在多说也没用。马来西亚人大多数只是很多屁。事情会过去的。 防人之心不可无。马来西亚包含Proton的情况是这样, 死马当活马医。

最重要的是 害人之心不可有。 可惜而不是现在抱怨的人。
人算不如天算。英语中有一种说法:
Of all the characteristics of ordinary human nature envy is the most unfortunate; not only does the envious person wish to inflict misfortune and do so whenever he can with impunity, but he is also himself rendered unhappy by envy. Instead of deriving pleasure from what he has, he derives pain from what others have. — Bertrand Russell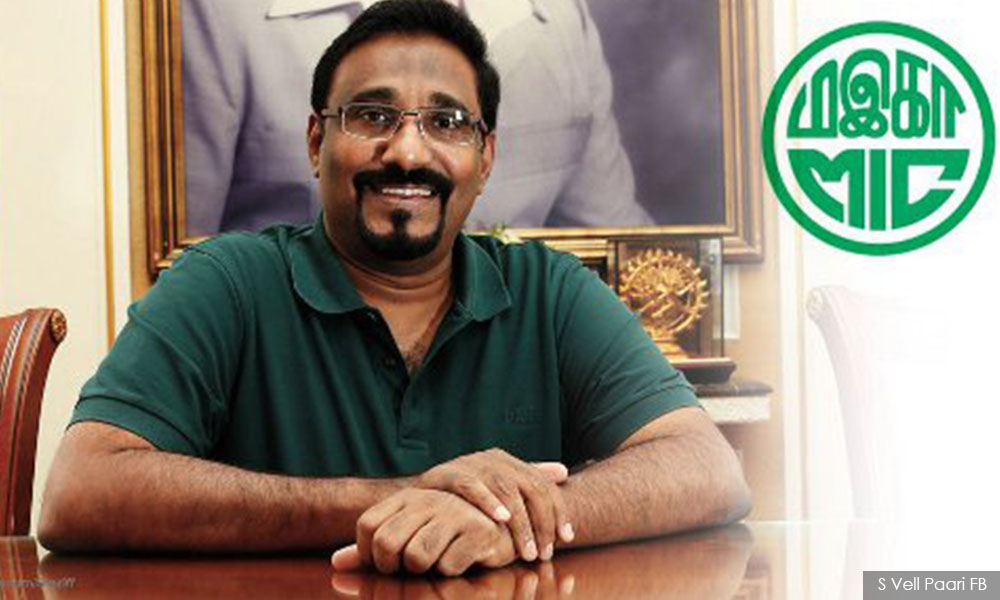 Envy-laden S Vell Paari, MIC, 是一个马来走狗
***
马来西亚今天的情况。Malaysia Today…
***
看看记者如何制造假新闻
Watch how Malaysiakini manufactures news & views

*
你必须要怜悯马来人。 他必须证明马来西亚人拥有一些邮票,因为他不需要。 这是记者如何扭曲新闻 采取商业和知识 歪曲为宗教道德问题。
颜重庆 肏你的妈
*
The Post Office issues a commemorative stamp series. You are welcome to buy it, or not. Along comes Malaysiakini with its perverse Isma-Perkasa Arab morality, asking if the stamp issue is insensitive! Like Abdul Rahman Mat Dali, like PAS, like Isma and like the imams and muftis, Malaysiakini manufactures an issue, a problem, where none exists. Because, who says it's an 'issue'? It's only Malaysiakini that does.
And you'd have to pity the Malay man having to justify — to Malaysiakini, for crying out loud — for wanting some nice stamps because he didn't need to.
See how Anglophiles adopt an act of commerce, converts knowledge then twist it and burdens it under the yoke of religious morality. Malaysiakini wasn't soliciting views. They were goading towards some explosive outcome; they were attempting to provoke. Truly, there are no greater motherfuckers in the planet.
Steven Wonder Gan, go fuck your mother.
This is the Proton 'issue' all over again. Some 'issue'…. Next time reporters talk to you, tell them, 'Fuck off'.
***
---
My Love is in the mountains,
Breeze, please take my words to her…