Well, here it is…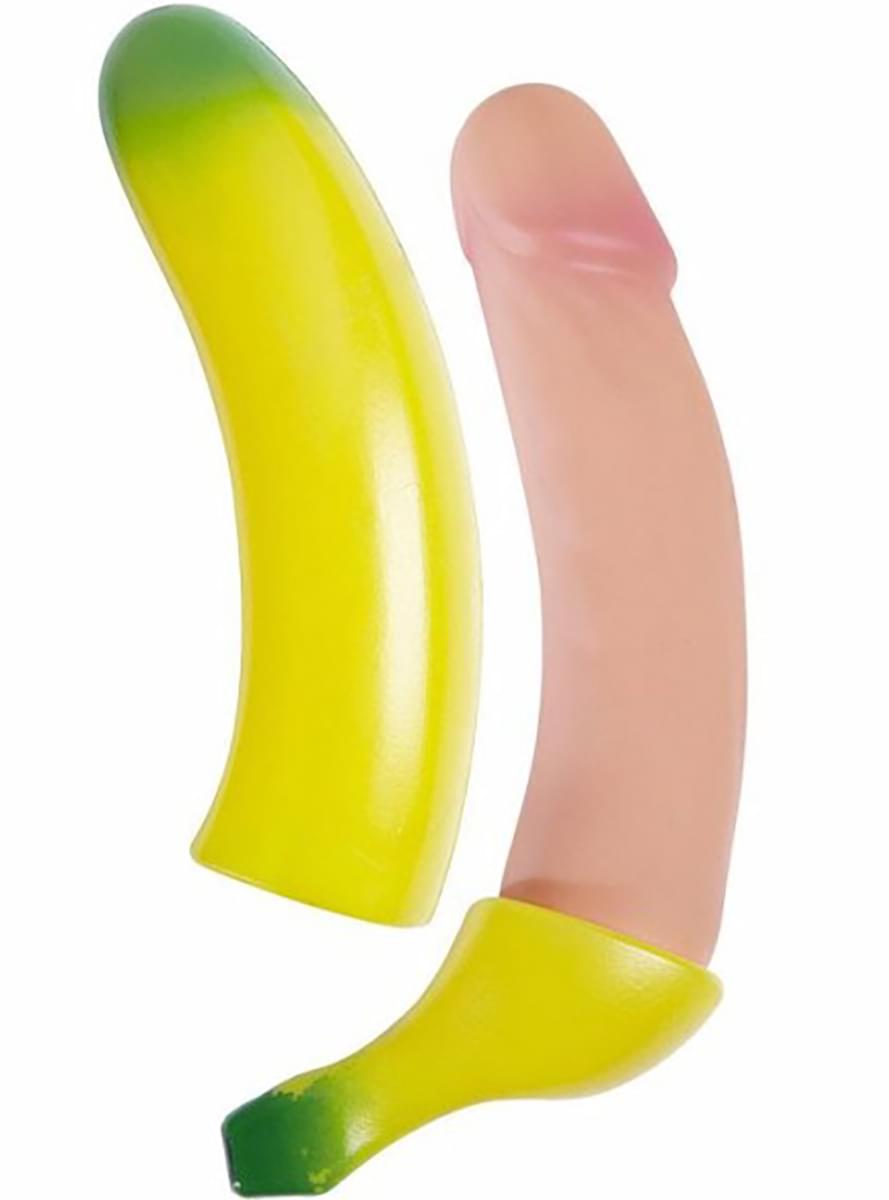 …peeled and revealed in all its grandeur and you can stick it up your cunt. Remind us if it doesn't fit.
BTW, don't you know, 'Princess of the Opposition'? The DAP, Yeo Bee Yin, Charles Santiago, Tony Pua, Liew Chin Tong, Din Merican, Mahathir Mohamad, Rais Hussin, Dennis肏你妈Ignatius, Mariam Mokhtar, Malaysiakini editors, Stevie 'Wonder' Gan, P. Gunasegaran — everybody, even the English housewife in London Clare Rewcastle-Brown — everyone else in and outside Pakatan already have the details. Yet you don't! Go ask your King father in Sungai Buloh. Maybe he knows better.

That, or ask your Allah/Mahathir. They know everything, even before the thing happens.
*
Princess and (ex)Prince. Some princess…
***
Exclusive Update: Husam and his GST certificate
*
Is that all you got, Husam? Hasn't Mahathir got more?
Try again, boy. Maybe some kickback certificates next time. You are pathetic: Is that suppose to be embarrassing? Or scandalous? A game-changer, No?
Go fuck your mother, Husam.

One more thing, boy, before you go: don't forget to share your certificate expose with the Puteri. She wants details; looks like nobody in Pakatan talks to her.
***
Never embroider your dreams.
In Chinese 不裝飾你的夢
***