Helen Ang in happier days, above. As she ages, alone and decrepit on her arse, she grows to become increasingly like the DAP people she hates: bitter, irrational, grumpy, endlessly complaining (even after winning), and egomaniac. Imagine the like minded together: one racist ketuanan white guy named Brett Kavanaugh (below) and Aku Cina Ang. As they say, what has the world come to? Or maybe not.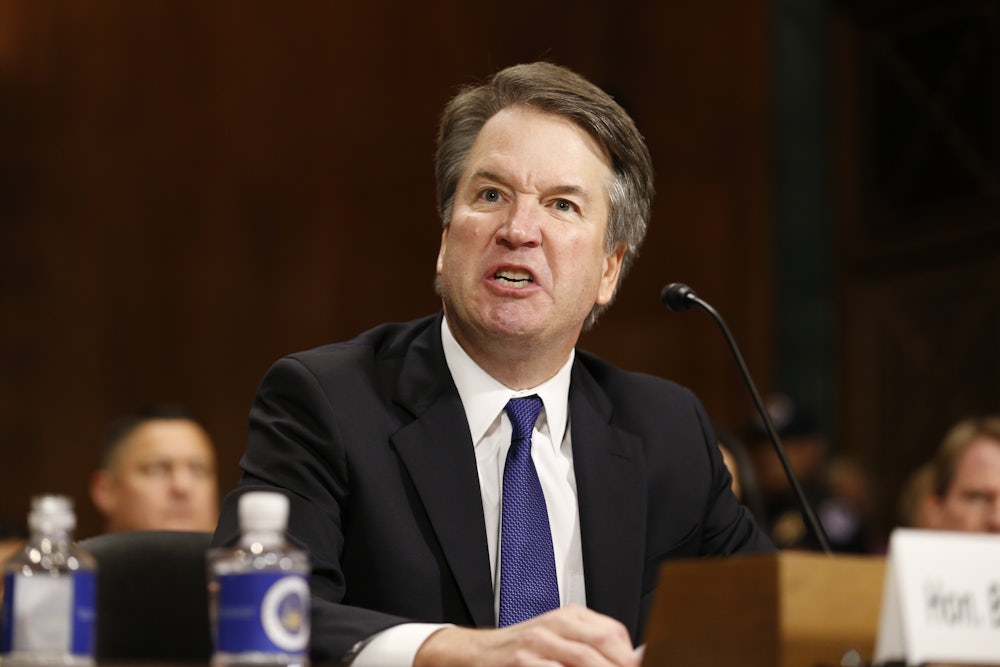 Wait a minute, this Republican guy is the equal of Barisan? Shouldn't it be Joseph Lim Guan Eng? This Helen Ang, so bitter, that she has got her brains stashed in her arse. Holy Pinanglang shit…

*
Talk about disinformation. These Malaysian Anglophile media hacks are so clumsy.
For Helen Is-not-Christian-name Ang, it wasn't good enough just to watch white America tear itself apart (cheer if you must), that crucible of Christian, white and racist bigotry. She had to play victim, a victim of Malaysian politics. Worse still, doing it by equating Harapan = Democrat and then hanging on that compare herself to, of all persons, Brett Kavanaugh, Donald Trump's judge nominee to the Supreme Court. Here, below, would be Rebecca Solnit's rebuttal, without her permission though and which was excerpted from here. What do people say about growing old and becoming Angst?
For more on Kavanaugh, reliably, see this for example.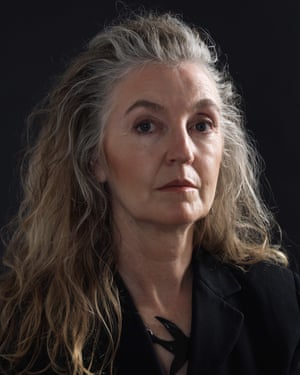 America Don't Want You to Know
*
I wrote an essay this spring called "Nobody Knows" about how those regarded as nobody are treated as people without voices and rights; what those considered to be somebody who matters do to them they do to nobody. Nobody knows what you did, there are no witnesses, because this black person, this poor person, this child, this woman cannot bear witness; their word does not matter; their testimony has no consequences. Too many elites think that what they did to people who are no one is, categorically, nothing. And thus they are justified in claiming they did nothing and indignant w hen told they did something. I am not saying this is the case with Kavanaugh, but I am saying it is common.

Even our laws have enforced the nullity of some of us, not only as lacking rights but lacking the right to witness. In the notorious People vs. Hall case, California's supreme court let off a murderer by ruling that the testimony of the three eyewitnesses—all Chinese—was inadmissible by an 1850 statue declaring that "no black or mulatto person, or Indian, shall be permitted to give evidence in favor of, or against, a white person." Truth and the ability to have our voices count is still something to which we have unequal access; #MeToo and Black Lives Matter are both movements to rectify this. The Republicans have demonstrated their commitment to rape culture, to a culture in which the voices of women will be ignored no matter regardless of the facts, in which men will be believed no matter how much evidence there is against them; and the racial equivalencies are everywhere we look, if we choose to.

This unequal status is what has allowed so much sexual assault to be perpetrated, in the Catholic Church, in families, on campuses, so much sexual harassment and abuse in the workplace. It is a direct consequence of the suppression of knowledge and the right and capacity of all of us to have it, to speak it and be heard, and to have consequences for our speech. Equality is one of the fundamental values of this country, delivered in small doses since 1776, and sometimes large ones—the freeing of enslaved people, the granting of voting rights to women, citizenship for Native Americans, the right to educational equality, the Civil Rights act, marriage equality.

That Kavanaugh is not a nominee for a normal job makes this all the more grim and outrageous than it would be otherwise. The job of a Supreme Court justice is to fathom what is true and right, to defend that principle of equality under the law, to pursue justice through an honest quest for truth, to be nonpartisan.

…

Kavanaugh, like so many of his kind, appears to be bound by loyalties to his elite organizations and to male privilege, white privilege, and the privileges of the wealthy, and to the party committed to all this, the Republican Party—whose ruthlessly partisan player he was and is. Often, membership in the clan makes its members themselves indifferent to the larger society and the rights and interests of other kinds of people. This loyalty also overrides their loyalty to truth and knowledge. It's an ethos in which the power that resides in the elites stays in the elites, and what is known by outsiders stays outside.
***
安妮, Pssst… say nothing. I got even for you. And so it's on you, my next dedak beer. Will WhatsApp when I'll be collecting. BTW, give it straight, Yes or No: Have your Assholes been bitching to you behind my back?