Containing China while Beating Up Everyone

It is neither accident nor coincidence that America bullies and uses clandestine efforts to undermine the sovereignty and stability in five countries — simultaneously — all of who are close friends of China and four of who are immediate neighbors. And all this is happening within the last 21 days: war, regime change, sanctions, jihad, economic strangulation.
Each American effort, in Anglophile parlance, is 'hitting two birds with one stone'. But the ultimate American prize is, China, against which it is already beating several war drums, also at the same time: Huawei, tariffs, warships, Taiwan.
US efforts so far include the deploy of proxies, the like of western companies and banks (sanctions), jihadists (sabotage), Israel and Saudi Arabia (war), the last of which had to do with attacks in Iran and Sri Lanka. The US is itself directly involved in four of the five countries. Begin with Iran.
*
THE AMERICAN STRANGULATION OF CHINA
via
1. Iran
*
*
*
---
2. DPRK (North Korea)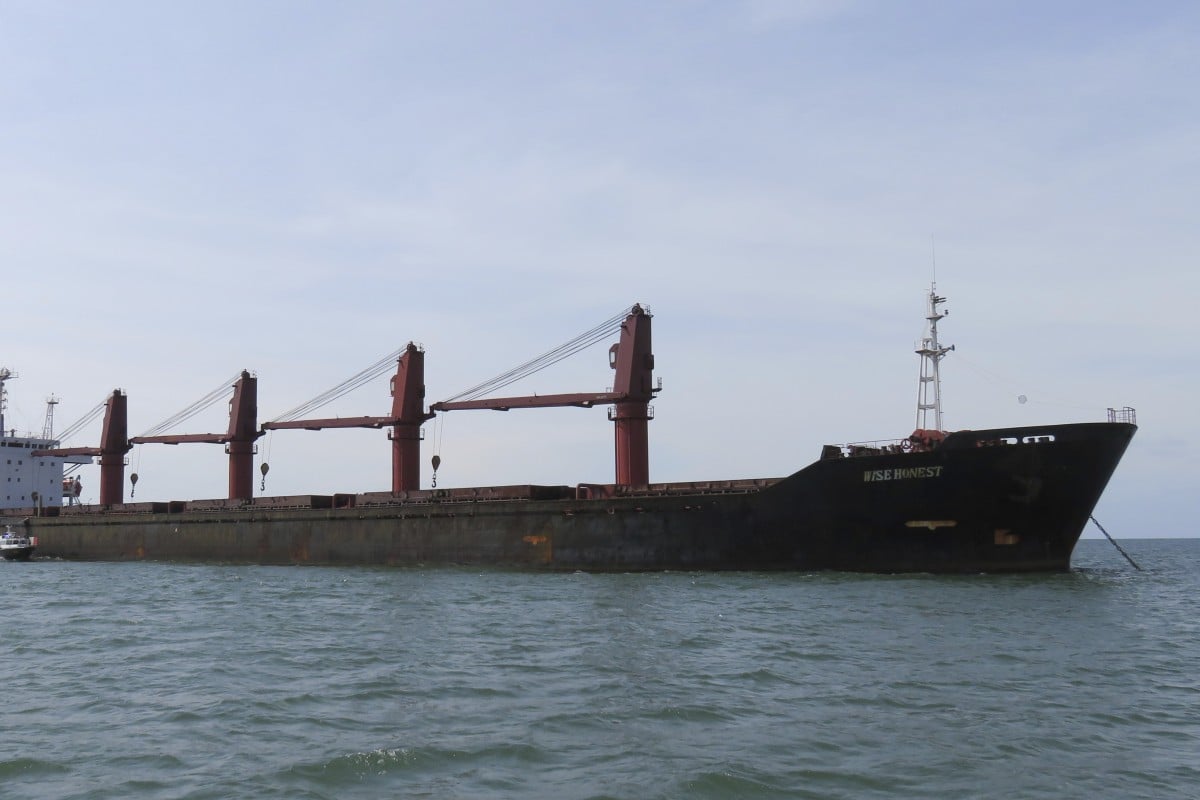 *
*
---
3. Sri Lanka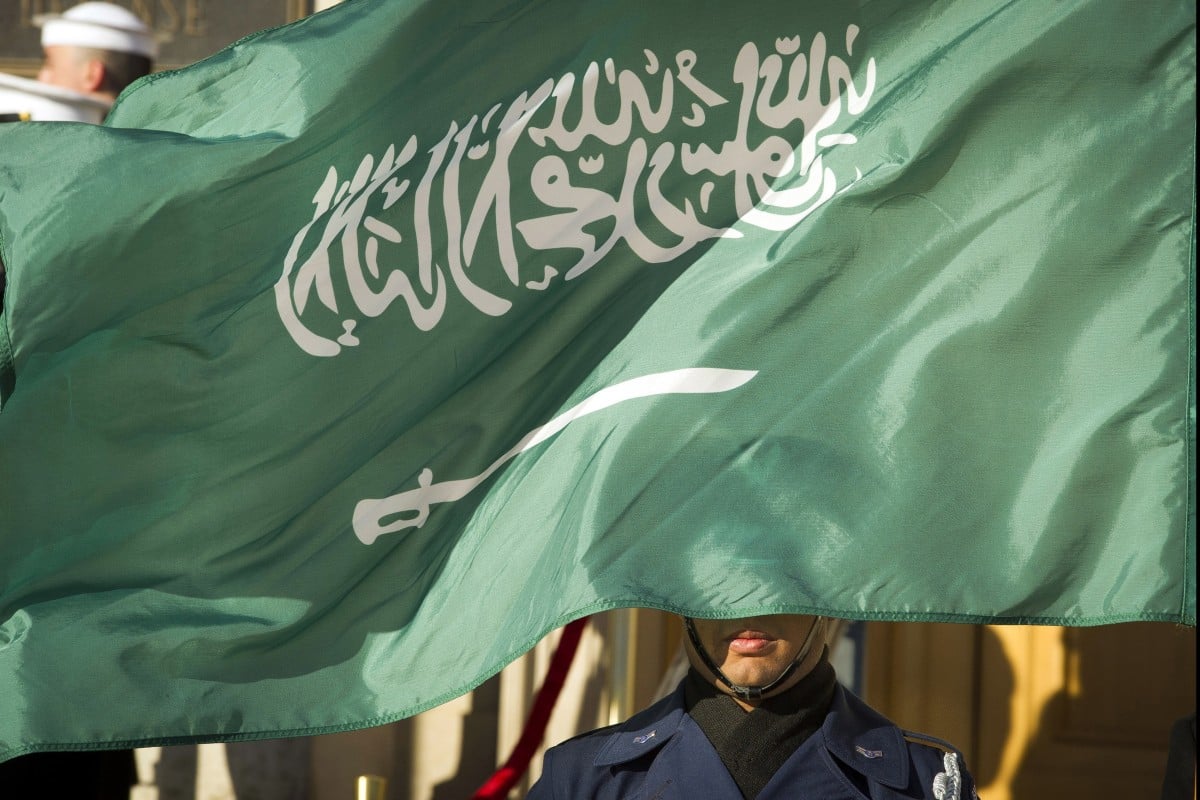 *
---
4. Pakistan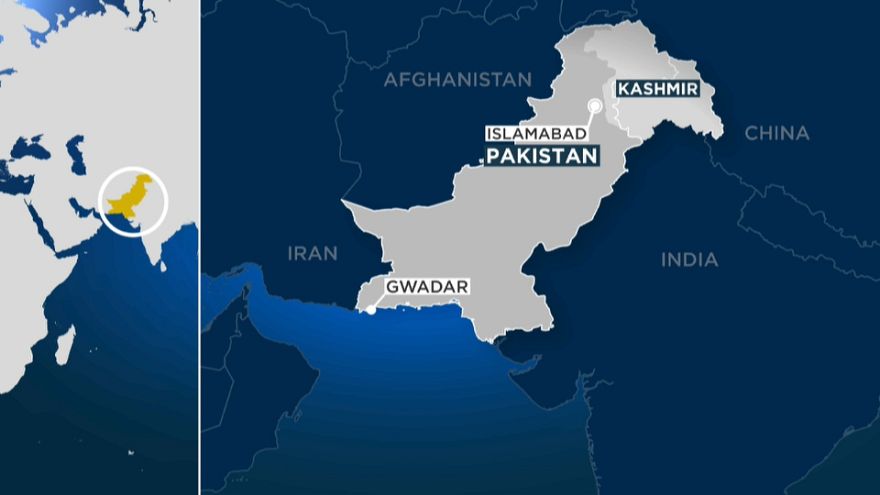 *
---
5. Venezuela
***
---
The US Wars against China
There's no going back now. This 5,000 year nation will fight to the end!
Taiwan
Chinese companies
Chinese trade

*
Economic strangulation
Clip below, full statements by China's ministries of Commerce, Foreign Affairs (all in Chinese).
We have the resources, the capability and the legitimacy to fight back; the people are with us. We'll not bend over! — The Government of the Chinese Peoples
***