Update 1…
Like its 'free, independent' Press, US govt has been good only at talking — propaganda
In February, US promised US$100 million in aid to Covid-19 infected countries, including China. Not one cent arrived. Now it's already the last week of March, and we have no more new cases.
Like the free and independent Press (Reuters, Mkini, BBC, CNN), the US is good only at propaganda.
Also, for China haters (US-financed WION, VICE News, VOA, HK, Malaysia, Indian Anglophiles), don't use Made-in-China masks, protective suits, and respirators. Before you wear a mask or buy any, be sure to check the label. Stay safe from China. Use only UK or USA.
They are welcome not to buy from us, and we reserve the right not to give them for free — even if they, the brown-skin thambis of India and the like of Lady Annie and 'Captain' (sic) Ahi Attan, take turns to entertain us sucking the White penis of Donald Trump.
***
---
*
The Chinese Virus America made

The fact that the US keeps experimenting then giving birth to global killer viruses: Is that why the US repeatedly calls Covid-19 'Chinese virus'?
Answer: For the first time in medical history including since the 1918 Spanish flu (misnamed but originating in Texas), a country had beaten back a US virus.
"It is still better if the enemy attacks us wildly and paints us as utterly black and without a single virtue; it demonstrates that we have not only drawn a clear line of demarcation between the enemy and ourselves but achieved a great deal in our work." – Mao Zedong, To be attacked by the enemy is not a bad thing but good, May 26th 1939
*
---
Update 2..
Unlike the US which talk and never act, we Chinese first deliver then talk.
*
SERBIA!
You owe us nothing. It's our honor, a great, great honor, to help a brother! We are simply acting the way that is true to ourselves, the way we have been taught and raised to act. You, Serbia, gave us a chance to prove who we are — a brother! That's an honor. Confucius:
Within the four seas, we are brothers. … Let the minister be the minister, the father be the father…
***
---
*
Crush the Scourge of the World!
*.
..we'll show the world how to be rid of this global plague called the USA
*
《当那一天来临》
准备好了吗士兵兄弟们
当那一天真的来临
放心吧祖国 放心吧亲人
为了胜利我要勇敢前进
*
The day has come, my Love

At ease my Motherland / At ease my Love…
It's a sunny morning
Whistle and reveille sound.
But the world isn't fine
Troubles are everywhere…
Are you ready
My soldier Brother,
When the day comes…
At ease my Motherland,
At ease my Dear, my Love
I'll win us our victory.
*
*
***
---
*
American Virus #1 2009: Swine Flu
After swine flu (also known by its first strain as H1N1, US distribution map below), Covid-19 is the world's secondth killer virus originating from the US in a decade.
US Swine flu 2009
*
Notice (above and below) that the US, ten years later, still call all virus infections: "ILI" — influenza-like illness, which include two strains of swine flu and include Covid-19. H1N1 is still in the US, and every year kills tens of thousands (see clip below).
Also notice especially the US date: Dec 21. The first cases were then not identified in China; the genome type was finally sequenced and confirmed on Jan 20, 2020, and ten days later infection/confirmation test kits were mass produced.

*
US Covid 2019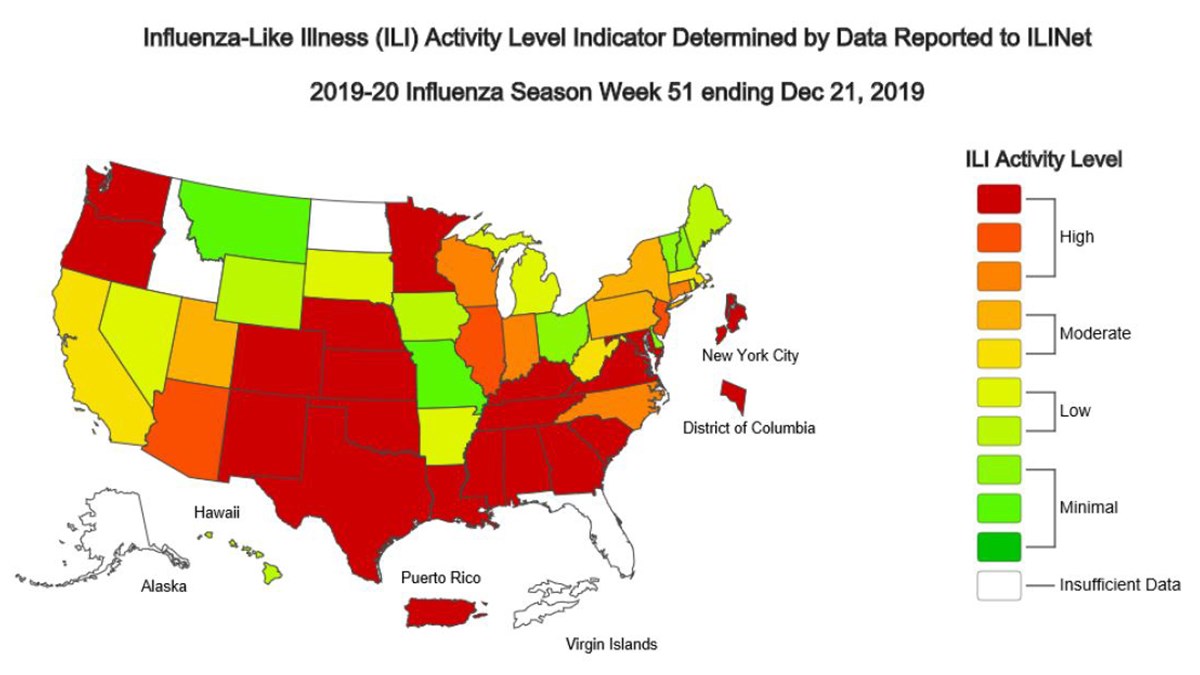 *
The Global H1N1 Spread from America.
In ten years, the death count from H1N1 alone is over 500,000. America considers that as normal!
Below, swine flu in Belgium. After that, global distribution map of flue.

*
Clip below, H1N1 swine flu compared: Covid-19 spreads exponentially faster (measured by the infection R0 rate) and is at least ten times deadlier (measured by mortality rate, deaths per 100 infection).
*
---
American Virus #2 2019: Covid-19
Kill the child of the US, kill the scourge of the world
*
Where did Europe's Covid-19 come from?
Below: US Covid-19 export from Florida to Italy, France
*
The Costa Luminosa sailed from Florida with 1,421 and 639 got off in Marseille before more disembarked in Venice. Not one passenger was screened because America lied to the world it had no Covid-19, and that this is, after all, a 'China/Wuhan virus' (name used as early as January via Reuters, BBC, CNN, NYT, and US-sponsored Mkini). It is a term still in use, including by Hong Kong's Anglophile Press SCMP and The Standard.
*
*
Not satisfied with just Covid-19, US hits again — more sanctions to kill even more Iranians!
This is outright genocide, a crime in international law. But hear this news, or about human rights violations from US-paid Steven Gan? Or Lady Annie? Or Reuters?
*
US Virus besetting the World
*
*
*
*
*
*
*
***