…You will be burned alive.
Fight for freedom!*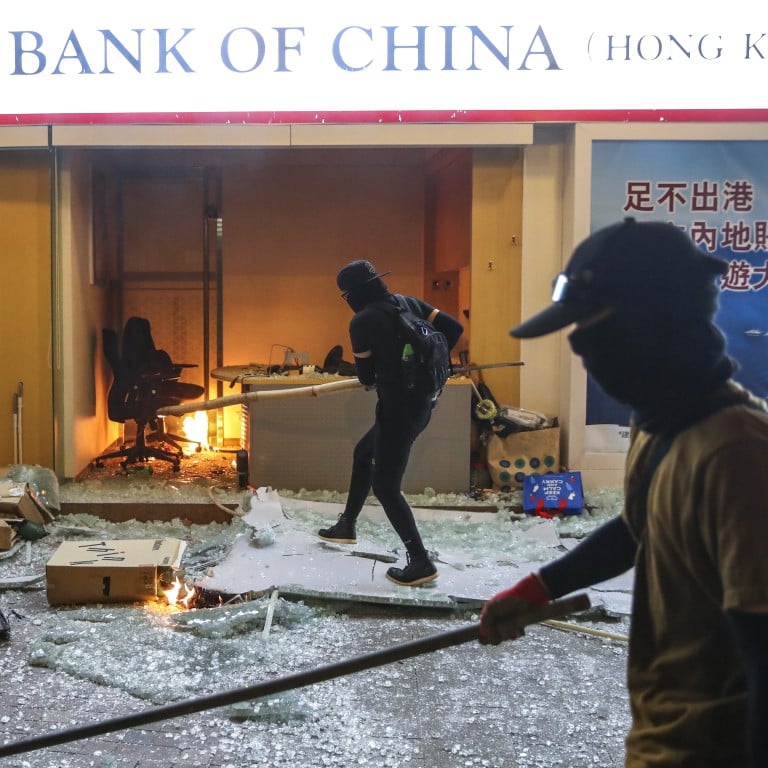 MONEY ANNIE WITHOUT BORDERS
*Both the post title and the words are from Annie Lady of the Valley (Klang Valley, la), some half-Malaiyoo cunt who for some self-righteous motivations — money probably or, maybe, for some desert paedophile Prophet  — also considers herself a freedom fighter on behalf of Hong Kong and Taiwan. Even Rohingyas and Uighurs, not coincidentally, all the causes America takes up. Like Reuters and Malaysiakini and the DAP and PKR and Anwar Ibrahim and Rais Hussin and Hannah Yeoh…
Annie, you see, is a multiculti, multi-party, multi-faceted, multi-dimensional, multi-cause, multi-national democratic activist, whatever that is. The 'activism' (such a high-sounding word) is called Annie Without Borders.
She has friends in high places, BTW, lawyers, politicians, that sort of thing. So, if you don't give her what she wants, your days are numbered. An arrow in the eye. Or burned alive. Or you want your shop looted and torched? Take your pick. It has happened countless times in Annie's fight for freedom. (But, people say if you pay the Black Shirt Annie freedom fighters, they will leave you and your shop alone. The money is for services rendered in the protection of your freedom! Don't you want it?)
Not true? Ask a Hongkee, Chinese, of course, not Anglophile.
In the Free, Democratic World, money, like God and Allah, moves in mysterious ways. Prayers will help speed up things.
***