The Pre-Covid19 US World
In the UN, 183 countries are signatories to the Biological Weapons Convention (BWC) prohibiting the stockpile and deployment of microbial, biological pathogens and toxins, and chemicals in warfare. The convention was first opened for signature and ratification in 1972.
When it was introduced again for UN review the Eighth time in Geneva in November 2016, with the purpose of renewal then further ratification, the USA refused to proceed nor to participate, arguing the difficulty in enforcement and monitoring as well as its sovereign rights to possess 'self-defense' biological and chemical weapons. Other countries backing the US position are the Anglo-Saxon countries of Australia, UK and Canada.
Consequently, there has been a proliferation of US bio-warfare labs around the world, totalling more than 200 to date. Most are located outside the US. This is so that the US would avoid contaminating its own land, as had happened at Fort Detrick in Maryland, July 2019.
There are at least nine bio-warfare labs in Africa, one each in the Philippines, Thailand, and Vietnam. Malaysia last under Mahathir Mohamad as prime minister was considering a US (with George Soros?) request to build such a lab in return for political, diplomatic and financial support in the GE14 elections campaign and related thereto the DOJ shaming of Najib Razak and 1MDB, an expose launched at Sarawak Report. Proposed lab location: Johor, exact place unknown. Present status: unknown. The intent was to replace the lab in the Philippines where President Duterte wants all US forces out. (Sarawak and Sabah were considered but the idea abandoned for reasons unknown. Most probably that has to do with logistics — how do you move germs through a jungle, or do you test them on bats or dogs? From where do you get live goats? Domestic politics, too: Politicians can make more money trading land then peddling test-tubes.)
Because America has more than 800 military bases spread over the world, many of these labs are in those bases, such as eastern Europe bordering Russia, Middle East and the aboriginal lands in central and northern Australia. Brown and black skin lives are worth less than god-chosen White people who the Annie Anglophiles, the Stevie Gans and the Rais Hussins trip over each to emulate. Even Syed Akbar Ali has fond memories of the White man's god and church. (Apparently he knows nothing about the fraud and scandal called Mother Teresa.)  Also recall that, lately, French scientists had proposed testing Covid-19 vaccine in Africa, on Black Africans?
*
Is there one near you?
***
---
*
Hong Kong is Chinese property of the People's Republic of China. All Anglophiles leave or be crushed.
HK Security Law will finish Reuters, Editors

…and American Running Dogs
In the upcoming new security law, US mouthpiece Reuters will tell you it has to do with US democracy, yada, yada, yada. More than that, it has to do with America's Anglo running dogs in Hong Kong. We know who they are; we have the complete list.
Plainly stated, they fuck with us, and that was from June 2019 to March 2020; they kill Chinese, burn, and destroy. Now it's payback time, and we fucked them so hard, their mothers, their sisters and daughters will strip to their panties, run down the market street like mad women, cursing.
In other words, Hong Kong is Chinese territory so these dogs better leave and go to America. Don't say you have not been warned. They think we Chinese will let these dogs run around, mad, commit mayhem again for another 10 months? From June 4, 2020?
Hong Kong awak bapa punya ka?
The law applies to Reuters as well and all Yankee agents and their Anglophile dogs in Hong Kong and abroad.
CK Ho:
"You push us, we will fuck you through and through. Dogs!
***
---
*
Urgent: Breaking News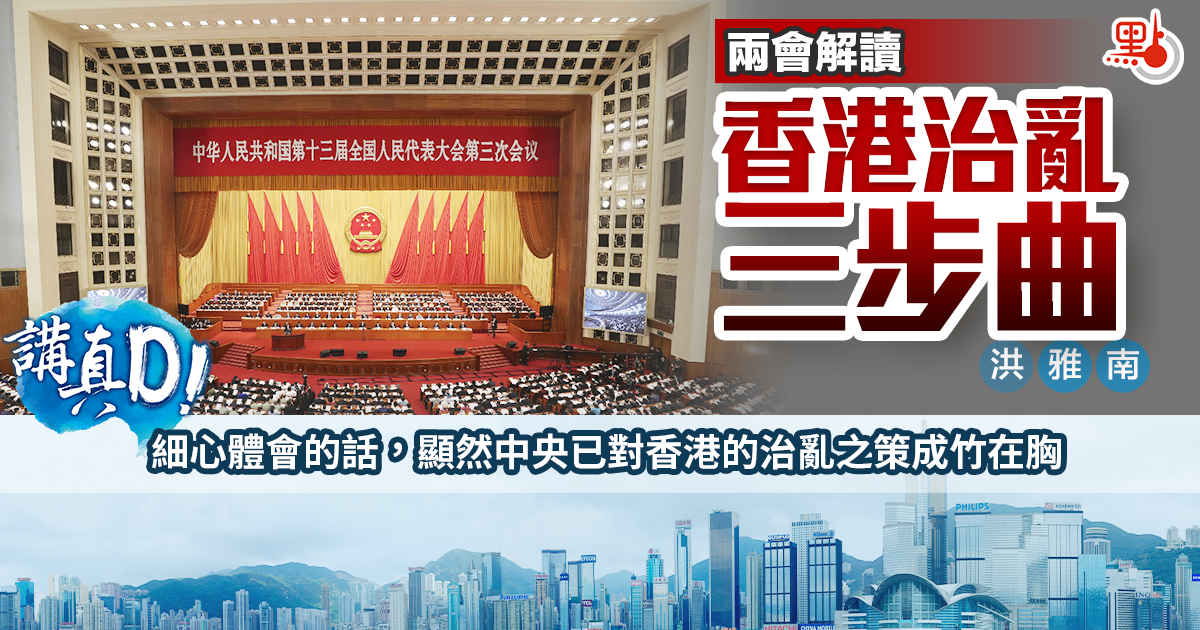 *
DOGS PANIC IN HK
TAIL BETWEEN LEGS, JIMMY LAI PREPARES TO FLEE

FACEBOOK, PRO-US SITES SHUT DOWN
ALL FLIGHTS TO TAIWAN FULL
*
屈穎妍講你知 | 香港國安立法令反對派惶恐不已 早知今日何必當初
*
by
全國人大會議議程之一,是討論授權人大常委會為香港立國安法。昨晚(21日)有消息傳出後,社交平台連登及Facebook巧合地都出現了網絡故障,於是黃絲黑暴風聲鶴唳,頓時陷入一片恐慌。

反對派的黃之鋒、「本土民主前線」專頁、「青年新政」專頁等正準備發表反國安法言論時,遇FB故障無法發帖,於是立即身有屎地認為這是國家打壓言論自由。又說Google忽然無法搜尋有關「黃色」的關連詞,但「紅色」、「藍色」等字詞就沒影響。杯弓蛇影到這地步,真讓人笑翻天。

連黎智英都腳軟了,今早他打算向高等法院申請更改保釋條件,因為他其中的刑事恐嚇案保釋條件是保釋金4000元、不准離港、每周到警署報到。「不准離港」四個字相信是他最大恐懼,於是早前其代表律師已向法官爭取增加保釋金至十萬元,換取黎智英可離境但被拒,看來,他真的是為跑路作準備。

「國安法」尚且一條都未落實,反對派已被嚇成這樣,真的要說一句:早知今日,何必當初呢?
---
*
梁美芬指港版國安法不違基本法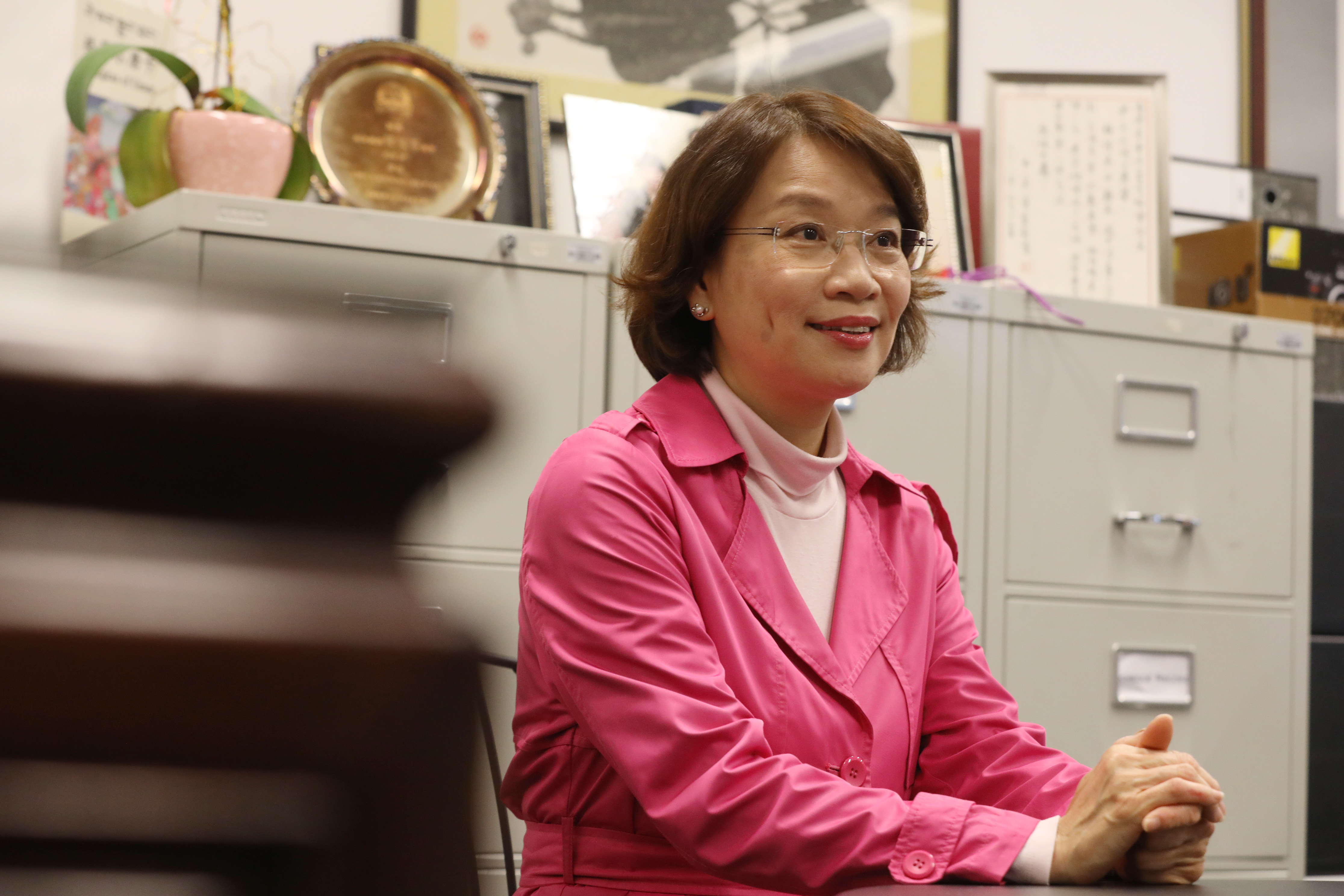 身兼基本法委員會委員的香港立法會議員梁美芬今日(22日)在一個電台節目表示,反對派因為阻延審議國歌法,令議會運作癱瘓,令中央擔心香港是否有意志和能力,完成基本法23條本地立法。她認為中央透過基本法附件三訂立「港版國安法」,與基本法23條訂明香港自行就國家安全立法,兩者並無衝突。
***