*
通缉犯
*
死或生
*
悬赏 / BOUNTY REWARD: US$50,000
*
In Hong Kong, Causeway Bay 銅鑼灣, May 24, Sunday afternoon
For rioting and attempted murder.
Man wanted, pix above and below.
*
DEAD OR ALIVE
*
*
---
*
暴徒再傷人 清障女男途人遭「私了」
今日(24日)香港港島再有未經批准集結,有暴徒以雜物堵路,一女子試圖清理障礙物被圍毆。一男子被暴徒不斷追趕逼停,圍毆致流血披面。
*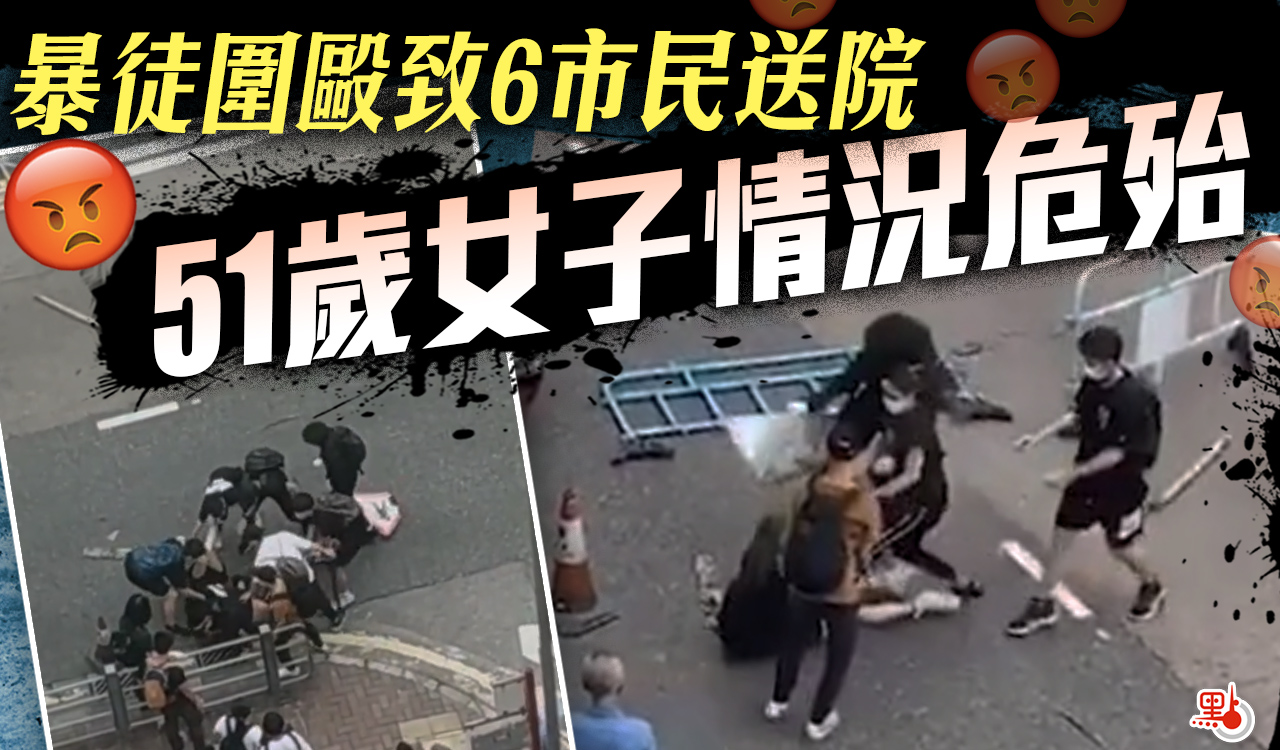 暴徒圍毆致6市民送院 51歲女子情況危殆
大批暴徒今日(24日)在銅鑼灣及灣仔一帶非法集結,大肆煽「獨」,並瘋狂「私了」市民。醫管局發言人表示,截至傍晚6時,有2男4女合共6人因被暴徒「私了」導致受傷送院,其中一名51歲女子情況危殆。
在天后興發街和琉璃街交界,一名女子在馬路自行清理暴徒築起的路障期間,被數名黑衣人圍毆。網上片段所見,黑衣暴徒用雨傘擊打該女子的頭部,該女子一度握著雨傘反抗,其後再有黑衣人上前,扯她的頭髮並將她推倒在地上,圍著用腳踢她,場面令人氣憤。
有媒體報道指,危殆女子是一名51歲的南亞裔女子,任職公廁清潔工。事發時她在公廁內工作,突然有一班黑衣人衝入公廁內,惟不清楚該批人士的身份,混亂間女事主被黑衣人撞傷頭部。救護員其後到場,將她送往律敦治醫院搶救。據知,女子患有心臟病,現時情況危殆。
此外,律師陳子遷今日遭暴徒襲擊,被人圍毆致頭部受傷流血,已送院治理。律師會會長彭韻僖表示,陳子遷被打後情緒激動,感到生命有危險,已經接受了磁力共振掃描,及注射鎮定劑後入睡。
*
---
*
THE NEW HK NATIONAL SECURITY LAW:
What to expect
Here, below, are the most likely features of the new HK security law. This is in case you are a Reuters or FCC motherfucker and have any doubts we are going to cut off your balls (or your cunt) and nail them to Pompeo's bedroom door. Or, you think Uncle Sam is going protect you?
A new, separate law enforcement unit will be established, combining both Hong Kong and mainland security officers. So far, HK police officers are the only ones maintaining law and order and this is never, never enough.
A specially created court for the express purpose of trying those arrested and prosecuted. Guaranteed Anglophile judges won't be sitting in it (because they may be sitting in the dock).
The law will affect all foreigners, directly or indirectly, financially or otherwise, connected in whatever way, shape or form to pro-US politicians and businesses, their rioters and hoodlums.
Although the law affects all, from the kids who throw petrol bombs to financiers, special provisions within the law will target the big fish, in particular, politicians, riot organizers and their media peddlers.
At present, rioters caught today are let back out into the streets the next day by Anglophile judges who believe English culture is superior to yellow-skin people. Such loopholes in criminal law will be dealt with in the security law.
The law is applicable to all China, and outside it, meaning that if a business entity registered in the US funnels money to another corporate in HK, say, for paying rioters and pro-US politicians, it is equally liable. Liability covers their shareholders and employees, especially when they turn up in any Chinese legal jurisdiction such as Macau. Maybe even Singapore. You never know.
Likely effective date: By July 1, 2020.
Law will be written separately into penal and criminal statutes, but as a separate national law distinct from voodoo British common law.
Get it Anglophile?
Now, can we please suggest, like freedom fighter Annie always suggests, you pray to Jesus for your salvation?
***
---
*
Dickies… and Cunties. Spot Dickson Cheung?
*
---
*
Death of a Secret Anglo Lover
DEAD, DYING ANGLOPHILES
He, 張漢賢 aka Dickson Cheung (below), is properly dead. May Jesus bless dead Dick.
Dead Dickie had escaped Hong Kong to Taiwan, seeking Tsai Ing-wen's protection, raised money locally, accused of rape (2 girls!), convicted, sent back to Hong Kong in March and suddenly died. Somebody in the pro-US camp killed him because he knew too much?
*
Below, Dickie's secret grandma lover, 毛孟靜 aka Claudia Bowring, age 63, 26 years his senior, mourns secretly…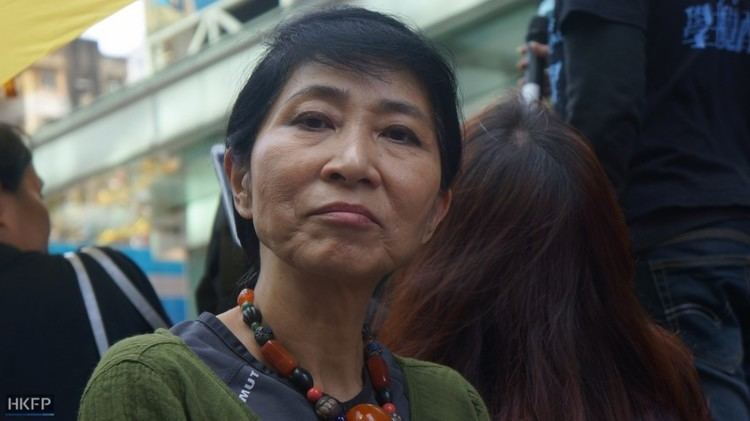 What you looking at! You know who I am?
*
He 譚得志 aka Jesus Tam (sic) is properly in jail. Arrested today, May 24.
*
He 蕭若元 aka Stephen is still hiding in Taiwan.
Born 1949 and a former broadcaster who converted to Christianity at age 32, he used to make pedophile films for a living. He is thrice married, but only God knows how many mistresses he keeps.
Forgive him, dear Lord, for Dick knows not what it does.
*
WHO ARE THE 'PRO-DEMOCRATS'
By now, you ought able to have a sense into the characteristics of this pro-democracy Anglophile politicians that Reuters and other Anglophone Press editors hold up as beacons of righteousness and freedom:
Christians, mostly Anglican and Methodists,
LBGT, i.e. gays, pondans and, like Claudia, love 'white sausages',
belong exclusively to the chattering class,
background in show business, including Press and soft porn,
almost all are involved in money pyramid and prostitution rackets,
they like 14, 15 year-old girls — or boys.
*
The YouTuber below knows the lot personally. He was one of them before…
*
***